Welcome to Talk-Torque.com the online community for car enthusiasts. Be sure to check out the forum it is free to join so sign up today!
Talk-Torque was started by a group of friends that were brought together by the love of their cars and track days, as the years have gone by many of us have now moved on from previous car clubs so decided to start Talk-Torque as an online community for all motoring enthusiasts.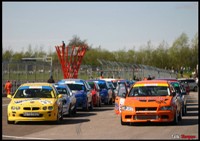 The first races of the season are over and what an eventful day that was!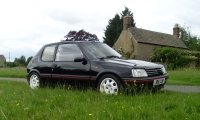 Written by GoCompare.com exclusively for Talk Torque
Track days have exploded in popularity in the UK in recent years, with thousands of drivers taking their vehicles along to their local racetrack or even overseas to experience its full potential without worrying about falling on the wrong side of the law.
However, the vast majority of conventional car [...]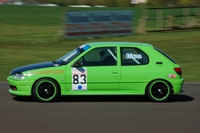 A brief race review from in the seat of car 83, Castle Combe Saloon Car Championship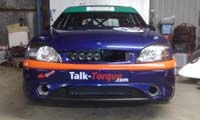 With less than a couple of weeks till the first race at Castle Combe, our competing members are busy rallying around to get there cars finished.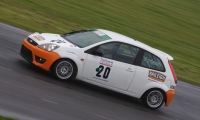 An excerpt from Dyrr's blog on the Talk Torque Forum. He talks about his beginning in motorsport and the build of his CCSCC Fiesta.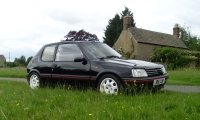 A large majority of Talk-Torque.com members own and build there own track cars.
TAG CLOUD
WP Cumulus Flash tag cloud by Roy Tanck requires Flash Player 9 or better.